Another month has passed and I'm thrilled to be back with a round of fabulous giveaways from my wonderful sponsors! Take a peek and I'm sure you'll love everything as much as I do!
Dawn Publications
is excited to share one of their new Spring titles with you and your little reader, Over in the Forest is sure to become a family favorite!
LynnDi Designs
wants one of you to pick out your very own surprise with a $20 shop credit! Choose from their signature shoes, clutches, or headbands – all super sweet!
See shop policies for international shipping details. Credit expires on July 31, 2012.
For the last few weeks I've been falling in love with my
Bog Berry Handicraft
dryer balls. They are seriously the best and Bog Berry is giving one of you a set of 6 regular size dryer balls! Here's what you can expect:
Bog Berry dryer balls reduce dryer time- the more you use, the faster your clothes dry! Drying cloth diapers has never been so easy! They also soften clothes while reducing static and wrinkles. You can even apply essential oils before tossing them in the dryer to lightly scent your laundry and eliminate germs.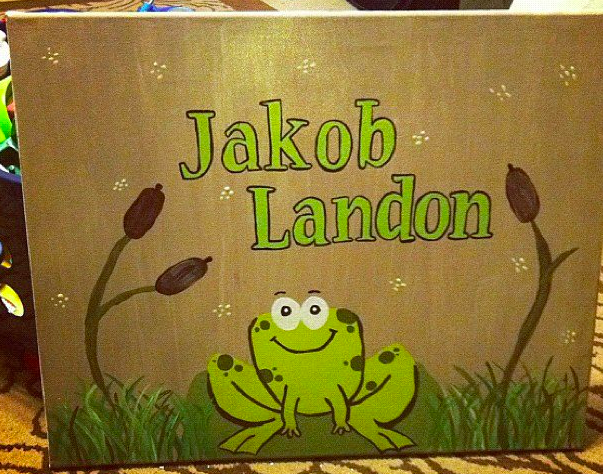 Kaity from
As We Grow
creates custom canvases for nurseries, children's rooms, quotes, and more! The winner will receive a 12×12 custom canvas design of choice – so start dreaming!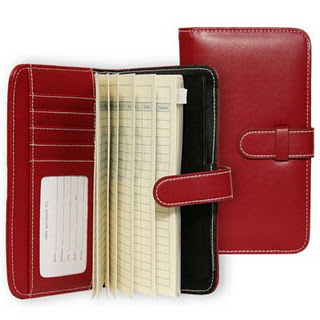 Financial Foundations
is offering a red
Deluxe Envelope System
to help manage your cash base budget.