When I was 5, I wanted to grow up and be a bride. And I had to have tons of tulle to fully reach my bride career dreams. Quite the aspiration, right? Because be a bride/wife/mom is alllllllll about the tulle :)
When I was in 5th grade I saw Twister and decided I wanted to be a storm chaser.
A year later my mom bought me a book called Careers Fo Kids Who Like To Talk or something like that, and I decided perhaps speech pathology would be a worthwhile career.
And then, after frog dissections in 7th grade I determined that I was called to medicine. For Christmas my mom even bought me a computer game where you could simulate surgeries! My desire for a career in medicine was quickly quelled when I hit high school and barely passed Chemistry. That, and in my college research I learned that to become a legit doctor I'd be in school FOREVER. So, I changed directions, but my love for healthcare and the apparent drama it embodies has continued on.
Which, yes, means I'm borderline obsessed with Chicago Med. Did you see the premiere on NBC? Because I sure did! And episode two? Well, let's just say I'm already chomping at the bit for next week!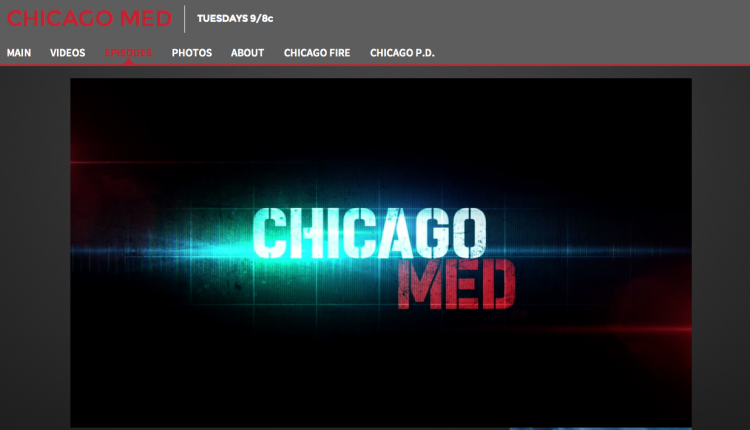 Here's the catch though. Most nights I'd prefer to lounge in bed while watching my favorite show. With a snack. Alone. And 18 pillows. Maybe it's the pregnant in me who requires full relaxation while soaking in my hospital drama. Or, well, maybe it's just me.
Thanks to NBC Everywhere, I can! And you can too! We can all easily watch TV without TV. Whoop! Now we'll never miss great episodes from The Blacklist, The Voice, Heroes Reborn, Chicago PD, Chicago Fire, and Chicago Med since we can watch straight from our desktop or laptop —> CLICK TO WATCH NOW.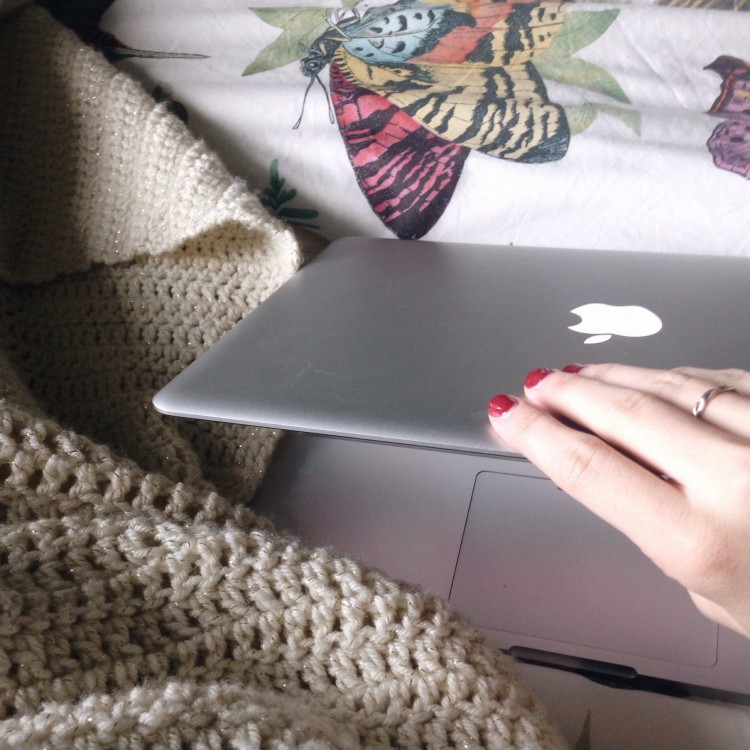 It's that simple to dive into hospital life while relaxing. 10x simpler than becoming a real doctor like I dreamed of doing years ago :) Just click here —> WATCH NOW <— find your cozy spot, and enjoy NBC Everywhere. Pretty brilliant if you ask me. Practically a pregnancy essential!
And, let's face it. Now that I'm in deep with Chicago Med … PD and Fire are officially on my postpartum "to watch" list.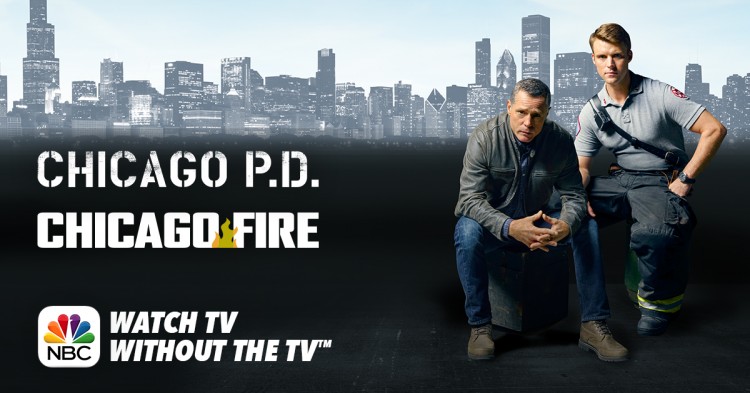 Here's what you need to know about NBC Everywhere …
You can watch the latest full episodes of NBC shows the day after they air, plus a live stream of your local NBC station (in select markets).
You can also binge on new NBC fall shows – no TV provider login required.
Or, sign in with your TV provider username and password to watch the latest episodes of ALL NBC shows the day after they air on TV – and even complete seasons of select series! (If you don't have a provider, you can still watch – most new episodes are unlocked 8 days after airing on TV.)
There you have it — TV without TV. Win! What is your favorite NBC TV show? And, since I'm pregnant and all, why don't you chime in with your favorite TV snack too :) I'm currently munching on a clementine and Jemma's stash of fruit leather!