It's getting to be shopping season so I figured, what better time to introduce you all to some of my favorite shops! But these aren't just any shops. Nope, these are mama made shops!
Mama makers have to be some of my favorite people. They're creative souls balancing passion and family while following their dreams – it's a beautiful thing! I adore being a part of their story as a customer, ambassador, Pinterest-er … you name it, I want to see these lovely mamas soar!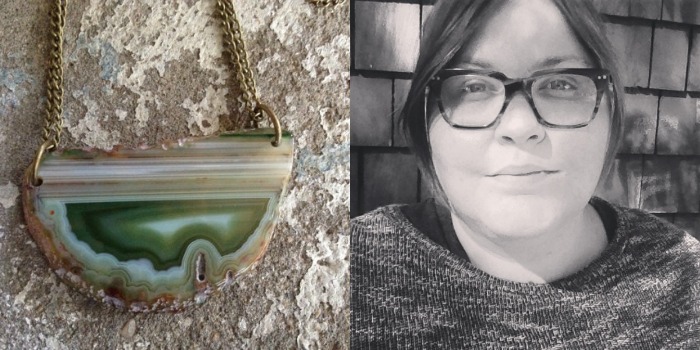 Use code THATMAMALOVE for 20% off through November 15, 2014
I first met Katie Kelly on Instagram. I mean, isn't that where all friendships are born these days? We commented back and forth and then she had a little sale and I bought a necklace for my sister. It arrived and I wanted it for myself – big time! And thus, my love for Archer + Hare was born. Ready to browse and find the perfect thing for your sister (or you?) … this matches everything and these are perfect for that rustic and cozy Fall and Winter feel I know we're all stylin'. Oh, and all this!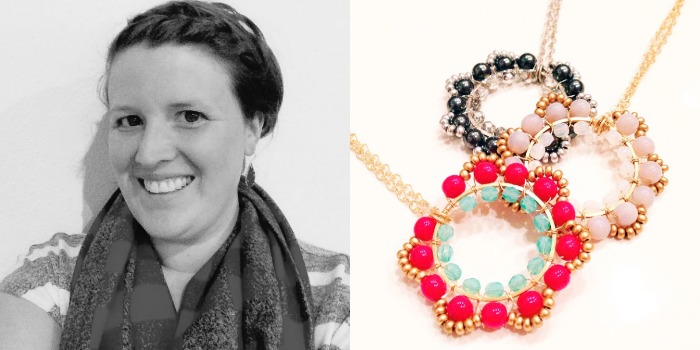 Use code THATMAMAG15 for 15% off through November 15, 2014
Jill and I go way back – coffee slingin' days. From the good ol' coffee shop we went our separate ways and then had our babies and – BOOM! – friends once again! Right around baby time Jill launched Brave Sunday and friends, it's all so lovely! Simple everyday sparkles and beautiful bling. Whatever you're looking for – Brave Sunday has it! Oh, and she takes custom orders for weddings and all that jazz! Let's face it, everyone needs sparkle in their life!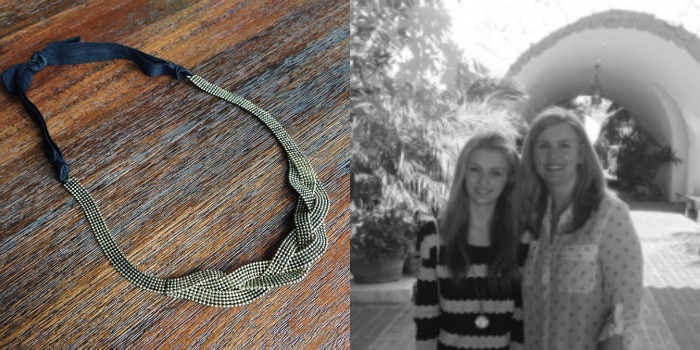 Use code Gift20 for 20% off through November 30th, 2014
Holly's shop is special because it's a touch more than just mama made – it's mama daughter made! I've seen all Holly's wares in person at a local market and my sisters and I near wiped out her stock of headbands, hair ties and accessories. It's obvious that Holly and her girls put their heart into everything they make; I love it all! Especially this, this and this :) Can you say, stocking stuffers?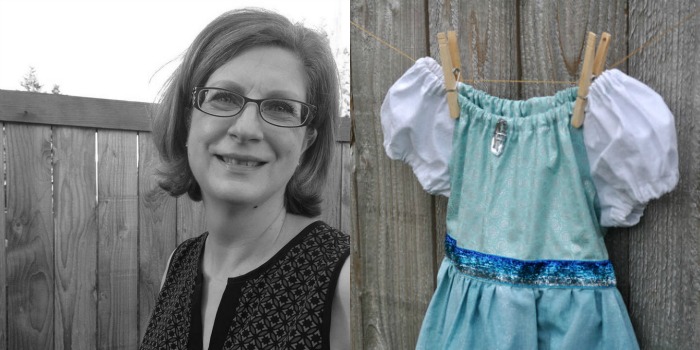 Use code PRINCESS15 for 15% through November 30, 2014
I saved my favorite mama for last – MY MAMA! She's been sewing for decades now and has yet to say "no" to any projects I dream up. Most recently, she's started selling her Disney princess inspired dresses on Etsy! Of course, Elsa is the most popular, but Anna has her fair share of fans too. My personal favorite … Snow White and Jemma has been "swimming" around in Ariel nonstop lately. Little girls love princess dresses and mamas love Heart of Gold because they're sturdy and washable!
Join with me in supporting these mama made shops this holiday season! Shop with them, pin items from their virtual storefronts and don't forget to share with your friends … everyone loves buying gifts with a coupon!